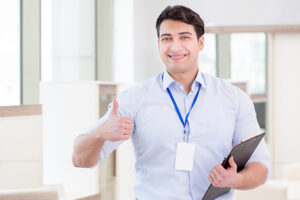 SALES PERSON
If you are disciplined, analytically minded, highly motivated and able to wok independently with commitment to contributing to both short and long-term business objectives we would like to hear from you.
You will have the opportunity to elevate your experience by representing some successful high-end brands.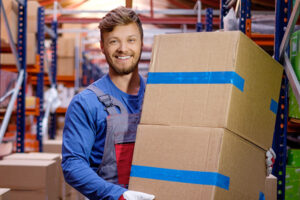 WAREHOUSE STOREPERSON
Apply your orderly, logical mind to managing stock which includes receipting, warehousing and accurate picking of stock orders, for delivery.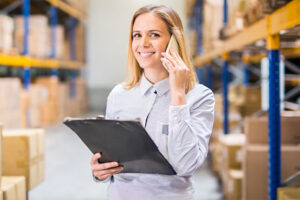 OFFICE SUPPORT
In addition to providing excellent customer service, you will also offer support to the wider team through a range of administrative duties and tasks, some of which will require an eye for detail.
CURRENT POSITIONS
There are no positions currently being advertised.
Contact us directly or find your local warehouse to enquire further.